Want to feel good again?
Physical Therapy Clinic of Rayne specializes in evaluating and treating the following conditions.
CVA (Stroke)
Spinal Cord Injury
Neurological Deficits
Work Conditioning
Athletic Injuries (Acute/Chronic)
Arthritic Conditions
Hand and Foot Dysfunctions
Axial Skeletal
Extremities
Soft Tissue
Wound/Burn Care
Cardiac Program
Wellness Program
Post-Operative Orthopedic Rehab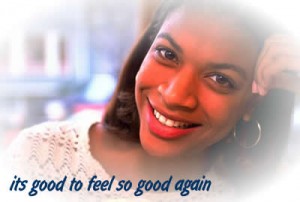 Along with the basic therapeutic modalities, we have Manual Therapy available for the treatment of extremity and axial skeletal dysfunctions. Also, both therapists are McKenzie trained for the diagnosis and treatment of mechanical dysfunctions of the lumbar spine.