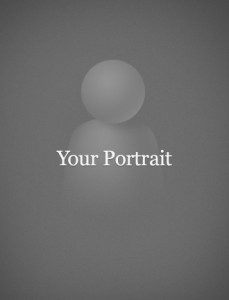 Lendell "Pete" Babineaux, PT
…is a 1973 graduate of LSU Physical Therapy School and has been practicing in the Rayne and Crowley areas for over 30 years. He is a Rayne native, married to the former Kay Lafosse, father of three and grandfather of two. Mr. Babineaux is a dedicated professional devoted to the well-being of his patients.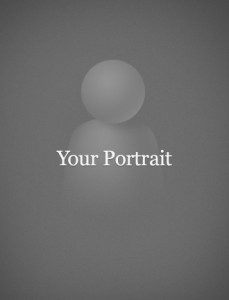 Judd Gautreaux, MPT, PT
…also a Rayne native, is married to the former Jami Babineaux, and they have two children. Judd is a graduate of the University of Southwestern Louisiana and obtained his master's degree in physical therapy, as well as manual therapy, from the University of St. Augustine for health sciences.
Advanced coursework includes:-S1 Spinal Evaluation and Manipulation
-S2 Advanced Evaluation and Manipulation of Pelvis, Lumbar, & Thoracic Spine
-S3 Evaluation and Manipulation of the Cervical Spine
-S4 Functional Analysis and Management of the Lumbo-Pelvic Hip Complex
-E1 Extremity Evaluation and Manipulation
-E2 Advanced Extremity Evaluation and Manipulation
-MF1 Myofascial Manipulation
-PNF Proprioceptive Neuromuscular Facilitation
-McKenzie Part A: Lumber Spine Mechanical Diagnosis and Therapy